This week I am reviewing VideoScribe for its strengths, weaknesses, and usability for classrooms and other professional contexts.
VideoScribe is a type of software that allows you to create drawn animations on a whiteboard while providing music and voice over.
In order to evaluate this program I decided to try it out as a possible presentation tool for my Summary of Learning. I can see how it would be a useful tool for teaching courses or for public engagement/education. Some of the strengths of VideoScribe include:
it looks professional;
the media (images and music) are part of the program and don't need to be licensed;
there are lots of images to choose from that reflect different industries or topics;
you can record voice-over right into slides/animations;
there are tutorials available to support the development of your scribe.
It was essential to utilize the tutorials to learn how to use this program. Without the tutorials it was hard to know what to do next.
Some of the weaknesses of VideoScribe include:
the features in the free trial version are quite limited;
it costs money and there is a lengthy sign-up process;
some of the images look a bit outdated;
the interface is user-friendly if you have at least some experience with video-development interfaces;
you need to have internet access to be logged in to your account.
As a first-time user of any type of animated video creation tools I found VideoScribe to be challenging to use. Like others, including Marley B,  who are new to using video creation programs (Adobe Spark), the tutorials are really important to helping you understand the steps.
It was a fairly significant learning curve, in part, because of the unclear navigational tools and interface. The following is my attempt to begin my Summary of Learning using VideoScribe.
I can definitely see VideoScribe as being a useful tool in my professional context in the non-profit sector. However, organizations like the one I work for, who are just scraping by since the provincial government budget cuts (2016), would not be able to shell out any cash for an unnecessary expense. Same goes for Saskatchewan schools/classrooms since their budgets keep getting slashed. It would be better if it were free for non-profits and schools!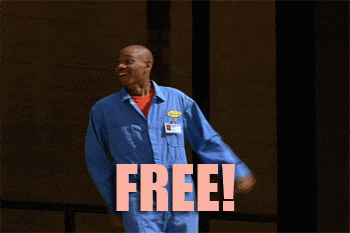 I have decided to no longer pursue using VideoScribe until I develop a few more skills. For those of you who have used VideoScribe or who also evaluated this software did you find it equally challenging? If not, do you have any helpful tips for a noob?
Thanks for reading!