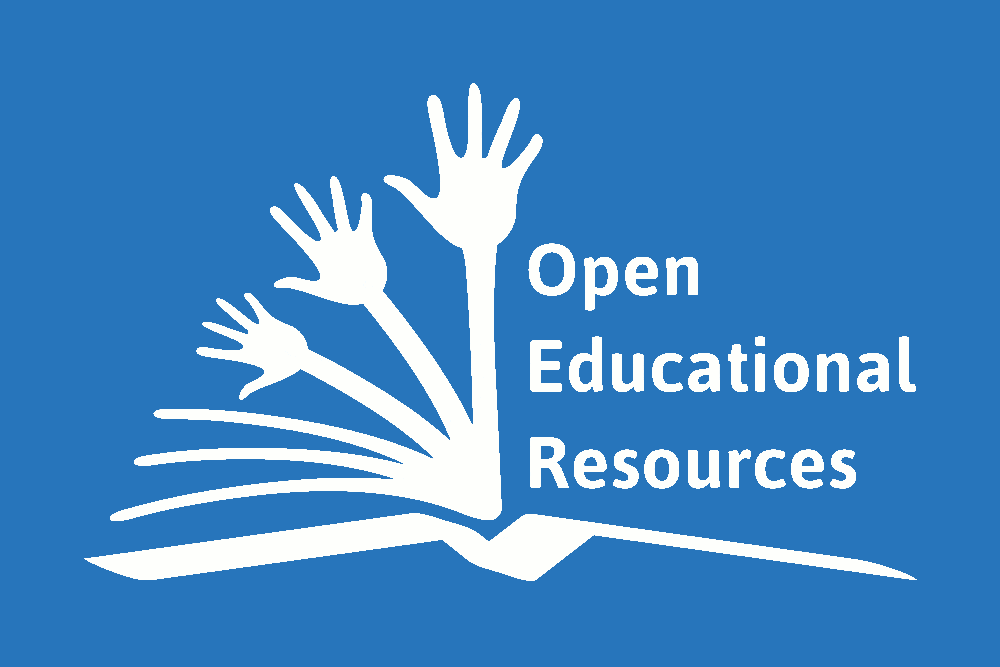 Almost 10 years ago, when I taught in the formal education system I rarely used online tools like YouTube to supplement my class content. I was so nervous using technology in the classroom and did not have any ethics training or understanding of digital citizenship at that time. Since then I have used a variety of social media for personal social interaction and have learned about various ways to connect globally and collaborate with classrooms around the world through organizations and platforms offered by TIGed.
I have only recently, as a result of this class and this particular blog prompt, begun looking at the value of open education resources (OER's). I scanned several OER's to learn about their functionality and despite lacking experience engaging with these resources, I can definitely see the value in the resources shared through the Khan Academy, especially those in the area of math and science. It makes sense that math and science content is easily found, sourced, and shared in online spaces. I think OER's like this are great and can supplement the practices of classroom teachers, but should not take-over for classroom teachers.
Upon quick review of the Open Textbook Library, I agree with the purpose for this OER, which is to provide free, peer-reviewed, and openly-licensed textbooks. However, upon a quick scan of the types of textbooks that are available it seems quite limited in what content or topics they cover and can be quite theoretical. Some of the textbooks look like the support Western epistemology and are often not context or country-specific. I would like to to see more resources that represent various ideologies, Indigenous epistemology, and critical theory.
In thinking about my personal educational preference, I am trying to imagine a class where my professor taught using a textbook sourced from this OER. I think I would really struggle to adapt to solely reading a textbook as an online course material, which I would be engaging with daily throughout a semester. I am not sure if that makes me a creature of habit who struggles to adapt to change, or if it is simply that I learn better holding a textbook and being able to highlight, underline, and write in the margins with a pen or pencil. It is the practice of doing this that has made me a 'good' student for years.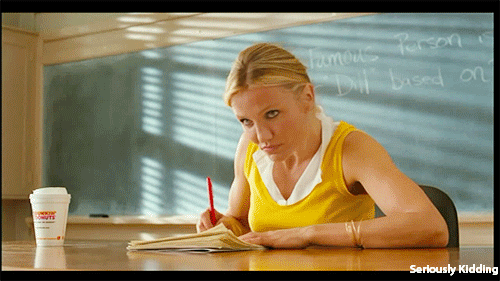 Saying that, I do agree with Chris Reed's perspective on leveling the playing fieled for educators and students across the province by using OER's. Reed suggests that "[t]he province would save money if instead it paid an expert teacher, or team of teachers, to develop a textbook and made it available online as an OER. Each teacher in the province could then access it and modify it as needed. You could have a shared repository for it and have teachers upload any lessons and modifications that they make." I think this is a step in the right direction in providing location and context specific resources that can be collaborated on by teachers throughout a geographic/political area.
After looking at several OER's I decided to take a look at TED-Ed. The brand TED has a good reputation for dealing with a vast number of issues, topics, ideas, and challenges the status quo. I have enjoyed many TED Talks and can see from the education resources that these videos follow a similar recipe. The website is super user-friendly, easy to navigate/search, and is well-organized. I would argue that it isn't the most visually appealing though it is more visually appealing than some of the other OER's.
I think what is perhaps most important is the quality of the content on the site. TED-Ed seems to be more critical with titles in the Series like:
What I like most about some of these resources is their focus on social justice and taking action. As Jackie Gerstein describes, the TED-ED site offers teachers the option to "design their own web-assisted curricula, complete with videos, comprehension-testing questions, and conversational tools. The Think and Digging Deeper questions are, I assume, prompts or guides for the higher level thinking." This could be useful for math, science, social sciences, but also for language learning as indicated by Thanh Hoang Nam Le, who talks about the benefit to Vietnamese students using TED-Ed to learn English as a second language. I believe that TED-Ed is a valuable OER that educators can and do use and work with.
I think there will be concerns with any OER if it intends to direct education too much or take over the role of educators. I think OER's, especially the Khan Academy and TED-Ed, are currently effective supplemental tools for teaching curriculum content.
Do you think we should be moving in the direction of education directed by online videos?
Do you think it is possible for online education to be as effective or more effective than more traditional education (teacher directed learning based on specific ideology, epistemology, and theory)?
What kind of classroom or education do you hope for future generations?