Pregnancy Update: 16 weeks along and feeling great!
Development: the fetus is between 3-4 ounces and 4-5 inches long. It's muscles are growing, their eyes function, and the fetus is getting more and more sensitive to touch.
Symptoms: headaches, constipation, gas, and bloating.
In efforts to continue this healthy pregnancy I wanted to learn more about fitness activities I am interested in and can do while pregnant. As an Ultimate Frisbee competitor I am not used to inactivity, however during the first trimester I was not feeling up to doing much.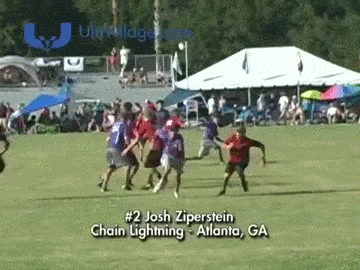 Now that I have more energy in my second trimester I am excited to get back to exercising! I searched several websites to learn about safety concerns and precautions when exercising during pregnancy. Learn more about some of the myths.
In order to get me through the winter months I have decided to get a membership to the YMCA. There, I will take prenatal exercise classes when they are offered and otherwise try and do activities from the following routines.
I am interested in doing some yoga, strength training, and meditation throughout my 2-3rd trimesters.
Yoga and Cardio – I will plan on doing yoga and cardio 3 days a week. and then the strength training two days a week.
                                                     via Fit Momma Clean Baby
Strength Training – I will plan on doing strength training two days a week and using either workout plan.
Meditation – I will work on my meditation practice 2 days a week until I am 8 months along in the pregnancy. In the last month I will increase the amount that I meditate to 3-4 days a week.
Thanks for reading and stay tuned for how well I keep up with this fitness plan. If you know of any videos for pregnancy exercises or meditation please share!