My readers have requested that I share some coping strategies for dealing with unsolicited advice from strangers or loved ones.
In the first trimester, often when people would approach me or would show their excitement for my pregnancy it would be difficult to engage nicely because of how terrible I was feeling. At that time I had not found effective ways to cope with advice and my reaction to it was negative and sometimes hostile, which made me to feel like a bad person.
More and more, I am understanding why people don't share their pregnancy news before the second trimester. It is not only because of the risks or complications during that time, but also because pregnant women often do not have the energy or emotional endurance to handle others' excitement or questions. Or, at least that is my experience.
There is a lot of pretty funny and sometimes still hostile ways the online community suggests to deal with the unwanted advice, however I did find the suggestions offered in the blog Dealing with Unwanted Advice particularly useful. They suggest that you:
Use your poker face;
Be honest;
Keep your sense of humor;
Be vague;
Turn it back on them.
Now that I am feeling better I am happier to discuss the pregnancy and less reluctant to dismiss the advice I am given. Basically my coping strategy has been to change my reaction to people and take what they say with a grain of salt while showing appreciation for their interest.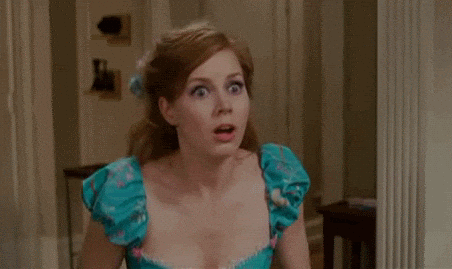 My next blog is going to talk about nutrition during pregnancy. I am soliciting your advice on good strategies for healthy eating during pregnancy. Please share if you have thoughts on this.
Thanks for reading!